Earn CEUs for discussing a course with friends!
Here's how it works: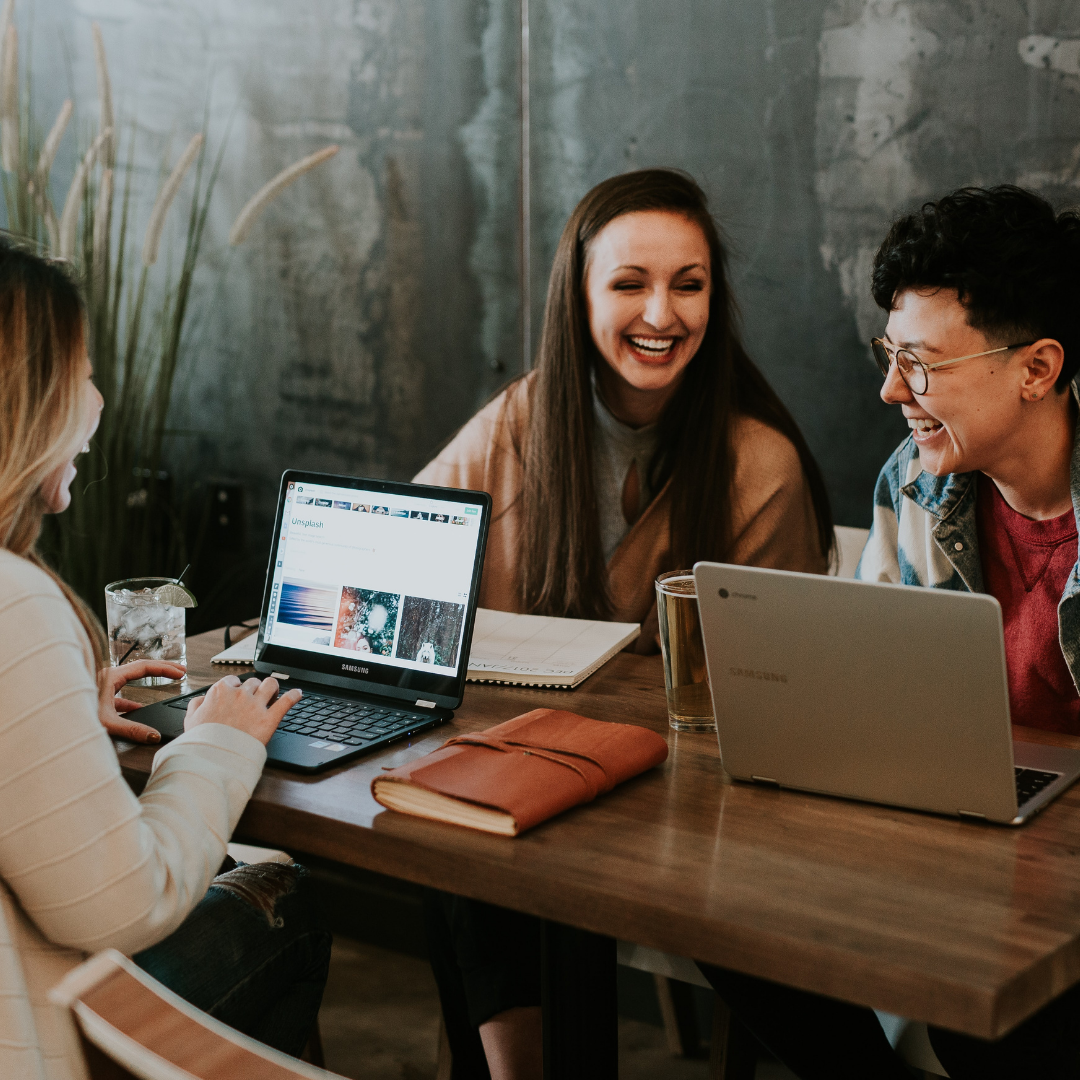 Form a group
Find a colleague or group of colleagues with which to have a discussion. Your group can be as small as two or as large as you want.
Are there four or more of you? See below for how to get a group discount!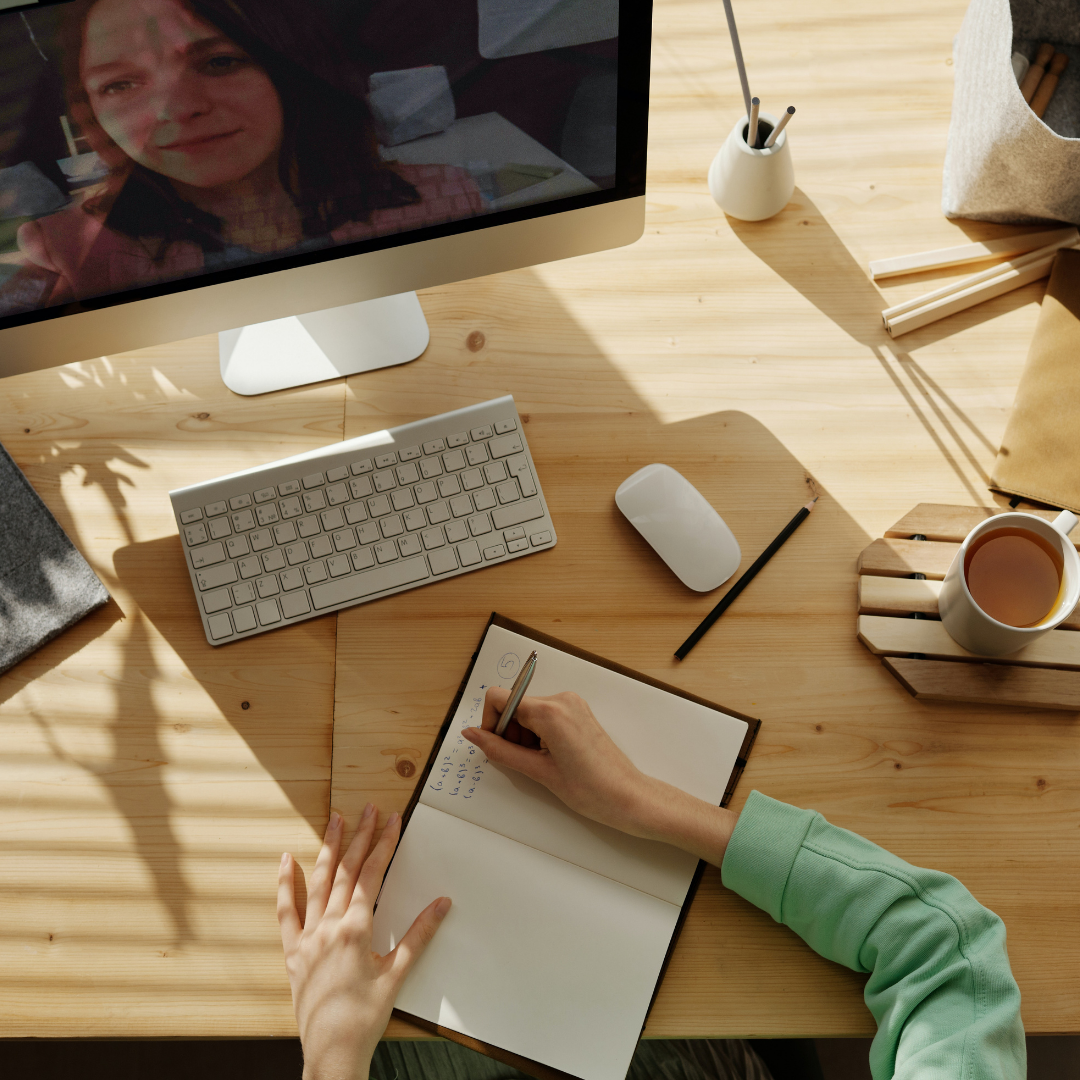 Take a course
Each of you signs up for the Healing Interpreter Burnout course and this Group Study Guide.
Complete the course itself as an individual. Then...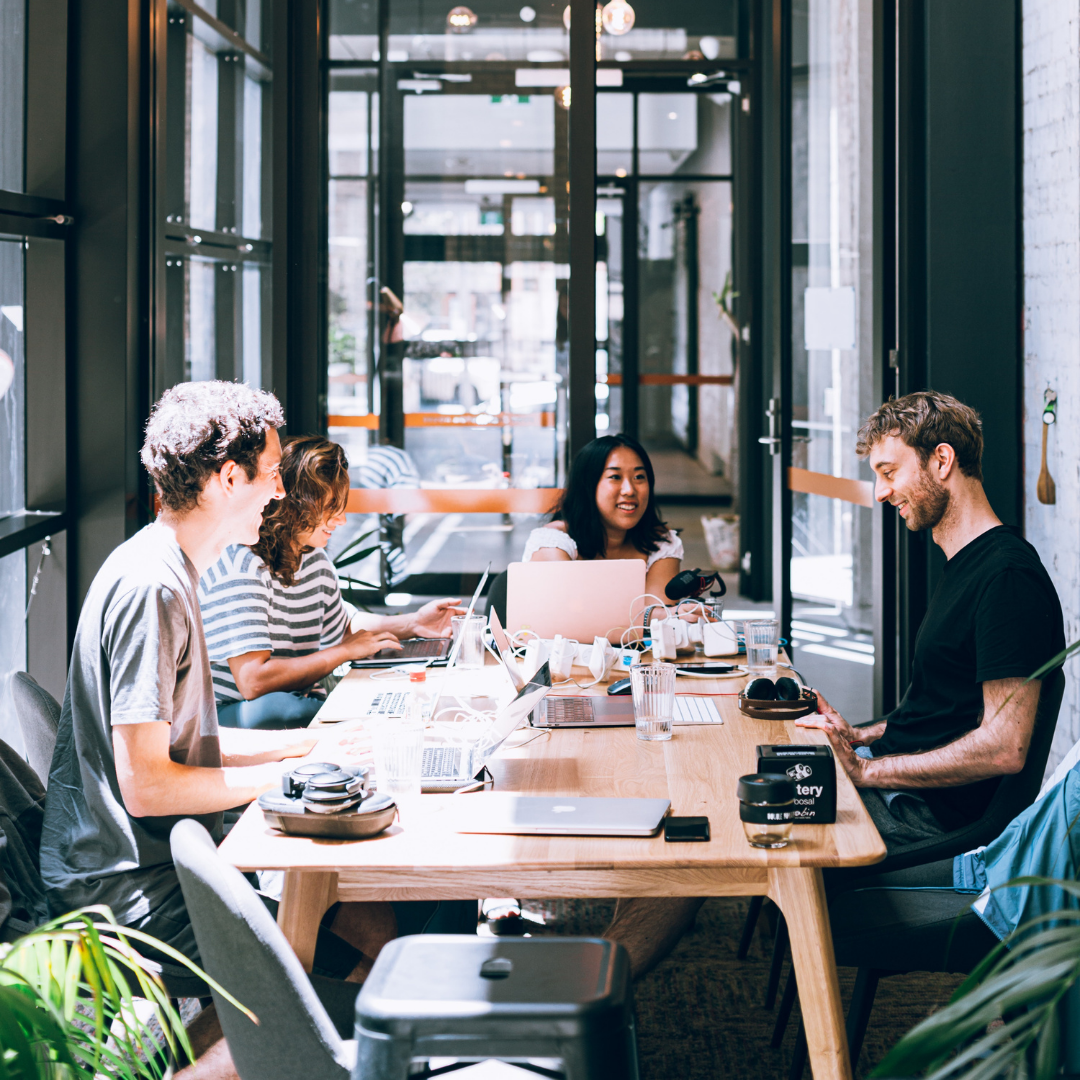 Have a conversation
Get together virtually or in person to share ideas and perspectives on the course content.
Use the bonus content and provided discussion guide as a starting place.
Frequently Asked Questions
Q: Do we have to answer all of the questions in the discussion guide?
A: Nope! The questions are there to provide a little structure if you need it. Most pairs or groups will find themselves spending a majority of their time on just a few questions.
Q: Can my group meet for two shorter sessions instead of one longer session?
A: Sure! The requirement for CEUs is that you spend a total of 2 hours checking out the bonus content and discussing the course.
You are welcome to break your discussion up into more than one session. For example, you might meet once to discuss the content of the course, and then again to check in on your progress implementing the strategies you learned. You decide what works best for you, just make sure you keep track of the dates and times that you meet.
Q: All of my colleagues are too busy for this right now, but I still want to have a group discussion. What do I do?
A: This is a great opportunity to expand your Community of Practice! You might consider forming a group with a mentor or mentee(s). You could also post to interpreter networks or social media and form a group with new people. You can meet in person or virtually, so consider forming a group with folks from outside your region.
Q: I already took the Healing Interpreter Burnout course but now my friends are taking it and I want to join their discussion group. Can I do that?
A: Yes! This group study option is for anyone currently or previously enrolled in the course. Even after you've completed the course, you still have access to the content and can go back to review it if needed.
Key Details
Videos for this study guide are presented in American Sign Language and spoken English. Instructions and activities are provided in written English. For accommodation requests, please email [email protected].
The Insightful Interpreter recognizes that Deaf and BIPOC interpreters have unique skill sets, expertise, and valuable perspectives that benefit the interpreting field. These interpreters also experience bias, oppression, and barriers in our field and our society; in response, we offer discounts on all courses to self-identified members of these groups.
This course is intended for working sign language interpreters and students of interpreting
For more FAQs, including our refund policy, please visit our website.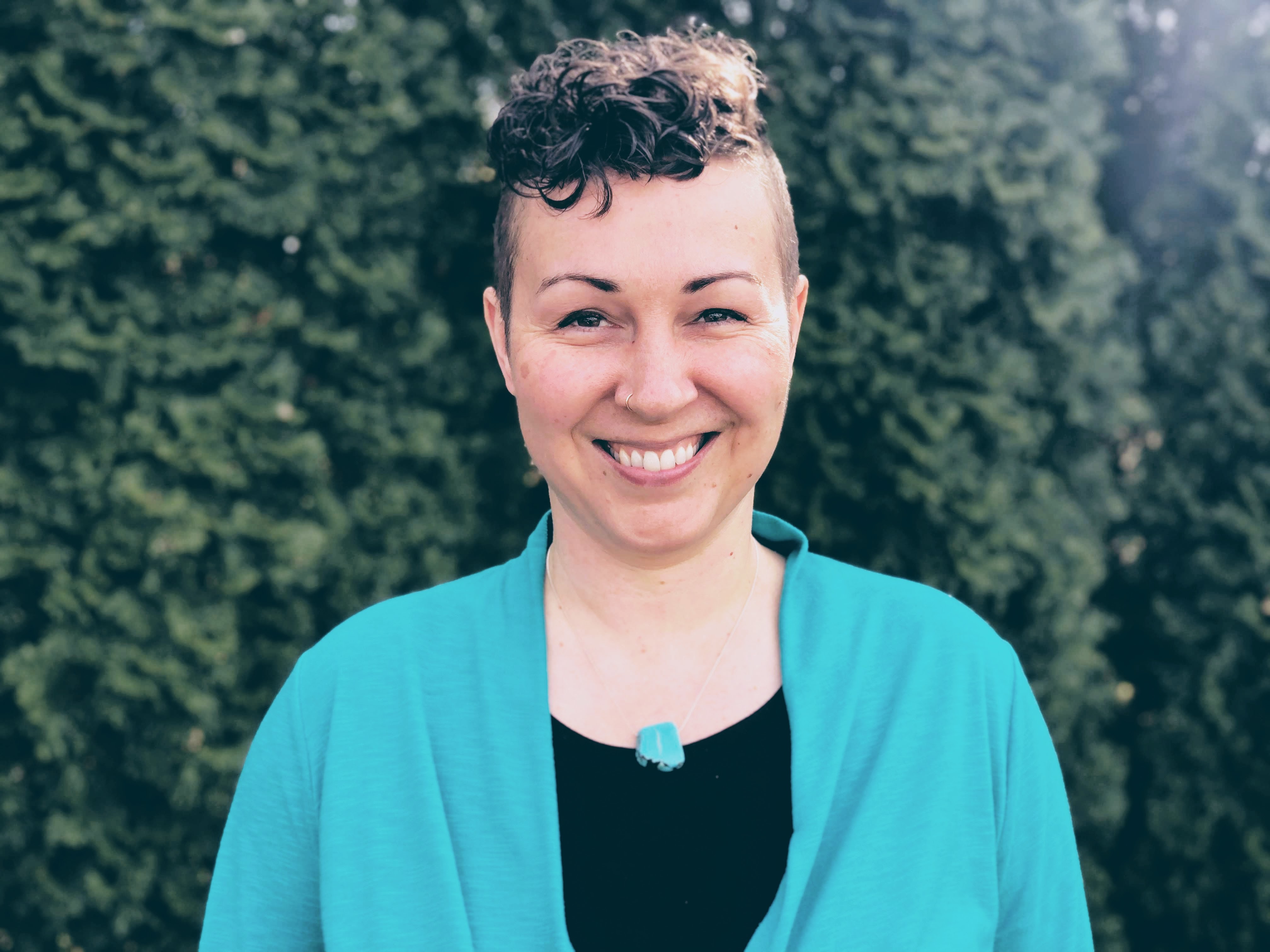 Presented by
Brea Cross-Caldwell
Brea Cross-Caldwell (she/her) holds her CI/CT from RID, B.S. in Interpretation from Western Oregon University, Coach Certification from Coach Training Alliance, and is a Mental Health Coach.
She's the founder of Burnout Proof Academy and has supported thousands of interpreters in preventing burnout and re-igniting the passion in their lives and work through developing habits of self-care.
Her home is Portland, Oregon, where she loves to write, read, and play near water with her husband and kids. You can find her online at brighterfocus.com.
Interpretek is an approved RID Sponsor for Continuing Education Activities. This General Studies (GS) program is offered for 0.2 CEUs at the Little/None content knowledge level.