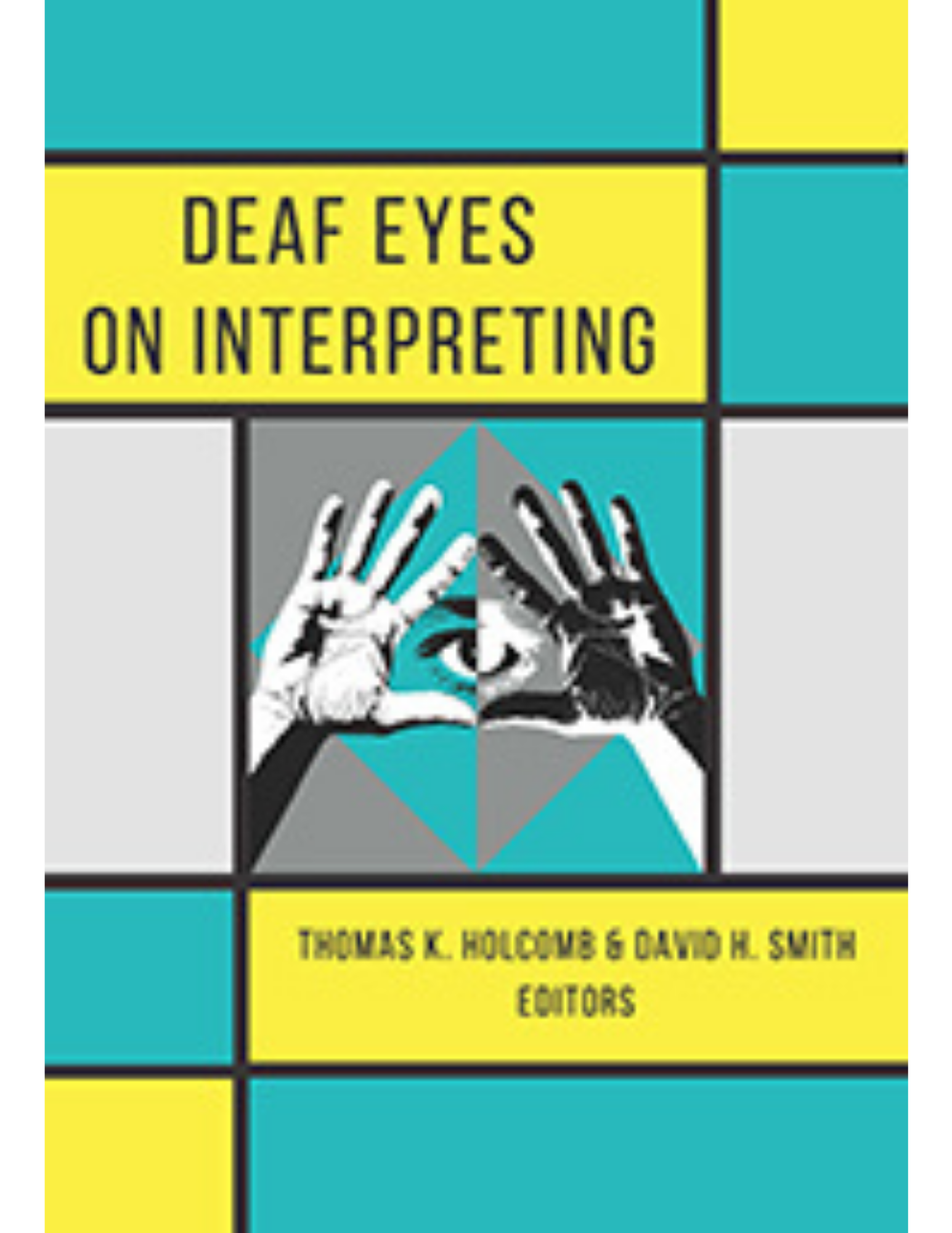 Exclusive content from:


Dr. Tom Holcomb
Dr. Amy June Rowley
Fallon Brizendine
Susan Gonzalez, JD
Dr. Lewis Lummer
Dr. Wyatte Hall
Marika Kovacs-Houlihan
Dr. Kim Kurz
Dr. Naomi Sheneman
Insightful Reads:
The Insightful approach to a book club
Excellent, self-paced content to fit your busy life
-
Flexible schedule and regular reminders to help you stay on track
-
Opportunities to reflect, engage, and apply the concepts to your practice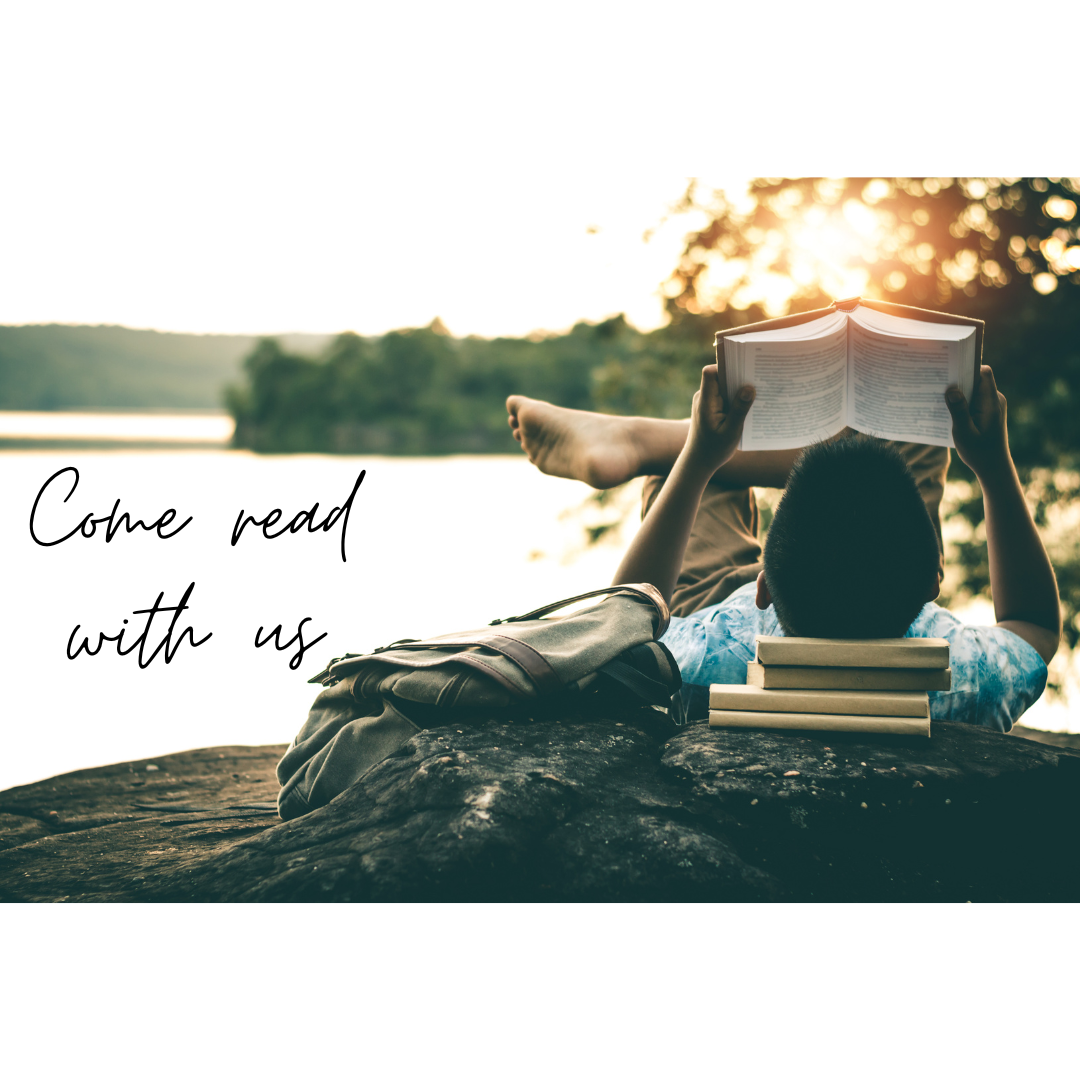 Here's how it works:


Chapter by chapter, we will read Deaf Eyes on Interpreting. Read it for the first time, or revisit with fresh eyes.


Gain a deeper understanding with thoughts and stories directly from the authors, in videos and interviews recorded exclusively for The Insightful Interpreter.


Exchange thoughts with your colleagues in the comments section for each chapter.


Work through at your own pace, or sign up for email reminders to follow our suggested schedule of one chapter per week.
Need more info? See the FAQs, key details, and sample curriculum at the bottom of the page!
Being able to read this book with others as a collaborative book club was so beneficial! It gave me time to really digest a chapter per week and the ability to discuss with others.


Having the interviews with the authors about their chapter provided a much deeper understanding of the book as well as insight beyond the words on the page.
-Nicole Berkman
Two live sessions via Zoom:

March 27, 4-5pm PT (7-8pm ET)
Dr. Tom Holcomb

Thomas K. Holcomb comes from a multigenerational deaf family. He, his parents, grandparents, and children are all deaf. Currently, Tom is Professor of Deaf Studies at Ohlone College in Fremont, California, where he teaches courses related to Deaf Culture to both deaf and hearing students. Previously, he taught at San Jose State University and National Technical Institute for the Deaf at Rochester Institute of Technology.
Tom is considered a leading authority on Deaf Culture. He was awarded the Teacher of the Year Award by American Sign Language Teacher Association (ASLTA) in 2002. He is well known for the dynamic presentation style he uses to bring together deaf and hearing cultures.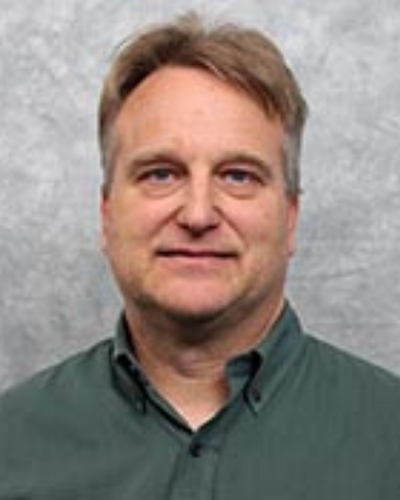 Tom has presented in 45 states and several countries. He is also an accomplished storyteller and is the featured performer in the Boys Town Press videotape series, Read With Me: Stories for Your Deaf Child. His video/on-line curriculum entitled See What I Mean: Differences Between Deaf and Hearing Cultures, has received widespread acclaim for its humorous yet effective portrayal of the deaf experience. In addition, his book, Deaf Culture, Our Way, illustrates the unique experiences of deaf people living in the mainstream. It is now considered a classic in deaf literature.
Tom's academic credentials include a bachelor's degree in Psychology from Gallaudet University, a master's degree in Career and Human Resources Development from Rochester Institute of Technology, and a Ph.D. in Curriculum and Instruction from the University of Rochester.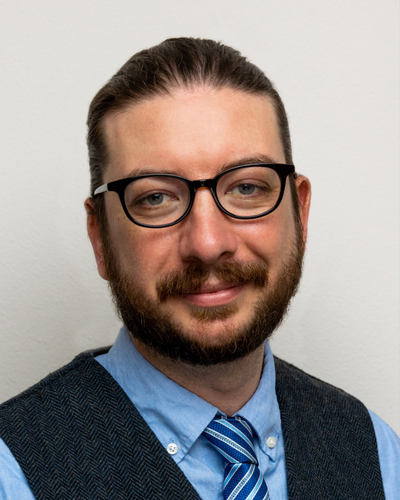 May 4, 4-5pm PT (7-8pm ET)
Dr. Wyatte Hall
Dr Wyatte Hall is an Assistant Professor of Public Health Sciences at University of Rochester Medical Center. He holds a BS in Psychology from Rochester Institute of Technology, and an MA and PhD in Clinical Psychology from Gallaudet University.
With exclusive videos and recorded interviews from:

Dr. Amy June Rowley
PhD, ASLTA-Master

Amy June Rowley is a Professor at California State University East Bay in the Modern Languages and Literatures Department and is the Coordinator of the ASL Studies Program. She is married and a mother of 3 children, 2 who are currently studying at RIT and Gallaudet and one Coda who is in High School. Besides her family, she is a big fan of her pets!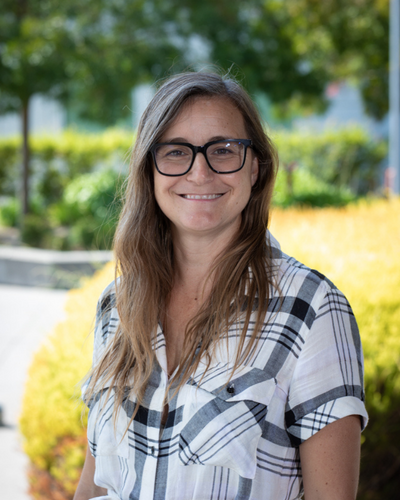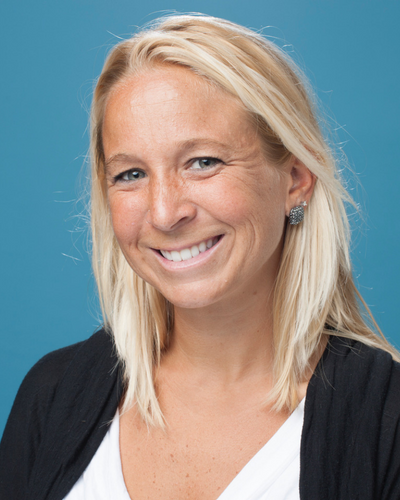 Fallon Brizendine
MA, RID CDI



Fallon Brizendine is a well-respected leader in the deaf and interpreting communities. As the fourth-generation deaf in her family, she holds a Master's degree in Interpretation from Gallaudet University, making her one of the few RID Certified Deaf Interpreters to achieve this distinction. With over a decade of experience interpreting in various settings, including, legal, medical, and mental health, she has established herself as a knowledgeable and skilled interpreter.
Fallon is also a seasoned teacher of ASL and interpretation courses and a frequent presenter of workshops and seminars nationwide. In her role as Department Chair of the ASL Interpreter program at Austin Community College, she leads the way in providing high-quality education and training to future interpreters.

Fallon has extensive ties to the deaf community and has served as RID Region IV Deaf Caucus Leader and co-chair of the 2015 RID National Conference in New Orleans. In 2018, she contributed a chapter to the book "Deaf Eyes on Interpreting." Fallon is the proud mother of a 5th-generation deaf daughter and is also a Disney travel influencer. A die-hard Washington Football Team fan, she hopes to one day score the game-winning touchdown in the Super Bowl.

Susan Gonzalez, JD
MA, JD, LLM



Susan Gonzalez is a community advocate, an educator, Deaf interpreter, private practice attorney, and Youth & Family Services Manager at DCARA. A SF/Bay Area native, Susan began her community activism with a variety of grassroots organizations committed to HIV/AIDS education, language access, communication access, equality and animal rights. Today Susan devotes her energies and attention to language access, equity, individual rights, and activism.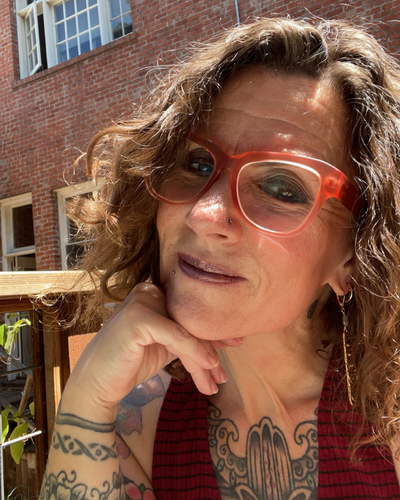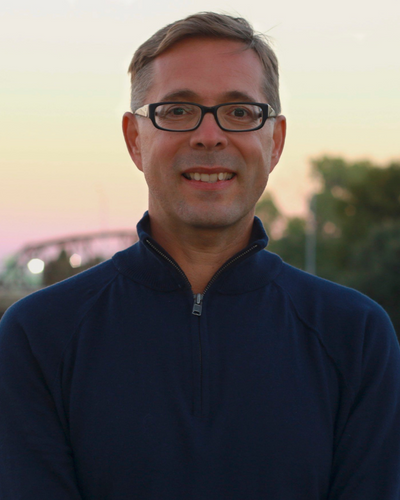 Dr Lewis S. Lummer
Dr. , CDI, International Sign Interpreter, Certified Teacher, Trainer, Reading Specialist
Dr. Lummer is a certified Deaf Educator, and is an integral Baylor University faculty member of the team that oversees the Deaf Education undergraduate program, where he teaches courses in Deaf Education and American Sign Language (ASL). Dr. Lummer also mentors the Deaf Education majors during their student practicum and meets weekly with the students during their internship.
Dr. Lummer spent 16 years as a classroom, research, and clinical teacher in Deaf education at multiple K-12 settings as well as 24 years on faculty at the university level. Dr. Lummer's wealth of knowledge and experience as an educator in both K-12 and university settings makes him a rare and valuable resource for students, and he is happy to share his knowledge and experience to help develop the next generation of leaders in ASL and Deaf Education.

Marika Kovacs-Houlihan, M.Ed., is a director of ASL Connect at the Gallaudet University, Washington, DC for almost two years. She was formerly a professor of American Sign Language (ASL) and Coordinator for the ASL Studies Program at the University of Wisconsin, Milwaukee for thirteen years. She received a Bachelor of Arts Degree in Marketing from Rochester Institute of Technology in New York, and a Master's degree in Adult Education and Leadership from the University of Wisconsin-Milwaukee.
Marika co-presented with colleagues on ASL Programs/Curriculums in the post-secondary level on social justice and humanity. Her passion is educating about the ideology of deaf and how to reframe the mind- set of phonocentric views that has been grained in society. Marika published her chapter in Deaf Eyes on Interpreting in 2018 titled "The Ingredients Necessary to Become a Favorite Interpreter" regarding the values and trust between deaf and interpreters.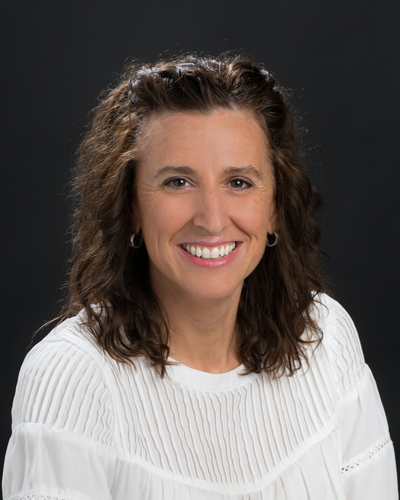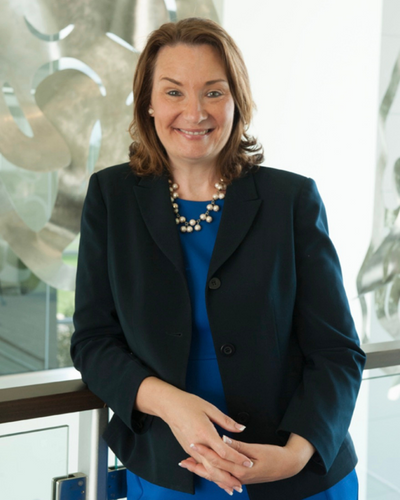 Kim Kurz, Ph.D., is a Professor of the Department of American Sign Language and Interpreting Education (ASLIE) at Rochester Institute of Technology's National Technical Institute for the Deaf in Rochester, New York.
Prior to assuming new administrative responsibilities with the Division of Academic Affairs, she was chair of ASLIE for ten years (2010-2020). At Johnson County Community College in Overland Park, Kansas, she was a Program Director of the Interpreting Program (1998-2004) and an Assistant Director of the Gallaudet University Regional Center (1993-1998) that served 15 midwestern states in the United States. She previously established the graduate program in Master's of Science HealthCare Interpretation (MSCHI) at RIT/NTID.
Dr. Kurz has published a number of journal articles, edited volumes, books and conference proceedings, many on interpreting-related research. Kim's area of research interests include interpreter education, research methods, second language acquisition, interpreting in educational settings, assessment and program evaluation. Kim was the first appointed deaf editor of IJIE and serves on several boards.

Dr Naomi Sheneman
PhD, CDI


Naomi Sheneman has been working professionally in the interpreting profession since 2000 in various roles. She is a consultant, researcher, educator, interpreter diagnostician, and interpreter. She is the first deaf woman to receive a Ph.D. degree in Interpretation from Gallaudet University in 2018. Her dissertation explored deaf cancer patients' experiences with interpreted medical texts.
Naomi gives presentations and trainings both nationally and internationally focusing on ethics, deaf interpreters' work, power dynamics in interpretation, and medical interpreting. Her publications include a study on Deaf interpreters' ethics, interpreting in international conferences, and power imbalances in interactions between deaf people and interpreters. Her most recent publication with John Benjamins Publishing Company argued for the need for critical disability lenses in interpretation and translation for both spoken and signed languages.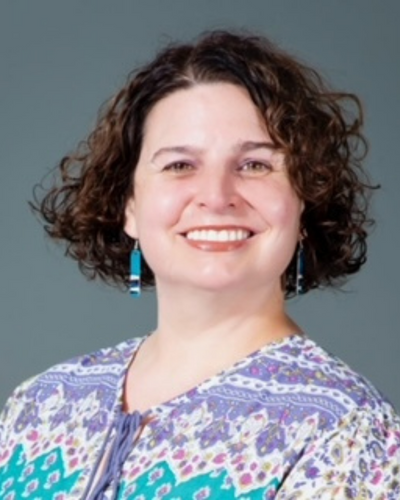 Steve Smith

Steve Smith is a Deaf-parented interpreter living in Sacramento, California. He has been working as a full-time interpreter since 2008, and especially enjoys working with Deaf academics and professionals.
Steve values the education he received from the Deaf community and from lived experience, and he is passionate about supporting both new and experienced interpreters in becoming the best practitioners they can be. To this end, he established the Instagram account @InterpreterTools, where he provides information, thoughts, and resources for interpreters near and far.
When he's not interpreting, Steve enjoys trail running, kayaking, and spending time with his wife, three children, and three grandchildren.

Colleen Jones is the owner of The Insightful Interpreter and is a nationally certified interpreter, researcher, teacher, and presenter from Seattle, Washington. She holds undergraduate degrees from Cal Poly, San Luis Obispo and Seattle Central Community College, and a Masters degree from Western Oregon University. 
Colleen's interpreting work is focused on medical, business, and DeafBlind settings, and she has published research on the topics of gender bias and consumer orientation.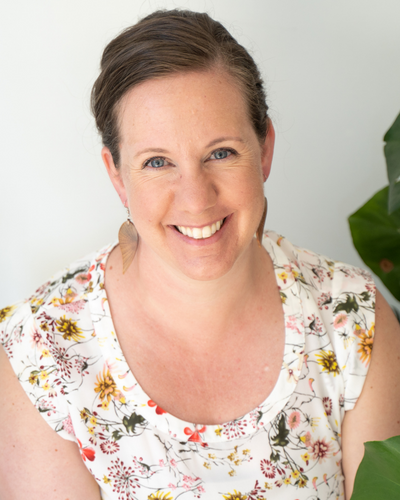 In her spare time (what's that?) Colleen enjoys the outdoors, developing her green thumb, and travel. She is currently working on a bucket list of islands to visit across the world.

FAQs



Q: The title of this activity says "Part 1." Do I have to take both Part 1 and Part 2? Is Part 1 a prerequisite for Part 2?


A: Because this book contains 20 chapters, we are splitting the book club into two parts. Part 1 covers chapters 1-10, and part 2 covers chapters 11-20. We hope you will want to participate in both, but it is not required. (To go to the sales page for Part 1, click here
.)
Q: Are there live sessions for this book club?


A: Yes! We will have a live session with Dr Tom Holcomb on March 27th and with Dr Wyatte Hall on May 4th. Links and info are built into the course, and if you sign up for our email reminders you will also get details in your inbox. Can't make it? No problem- we will record each session and upload the videos for you to view later. Attendance at the live session or viewing of the recording is required for CEUs.

Q: Does this offering include a copy of the book?


A: It does not. You can order the book from Gallaudet University Press (or rent a PDF version), borrow from a friend, or order it through your local independent book store. More details and links are provided in the course.

Key Details
Videos for this course are presented in American Sign Language. Instructions and activities are provided in written English. For accommodation requests, please email [email protected].
The Insightful Interpreter recognizes that Deaf and BIPOC interpreters have unique skill sets, expertise, and valuable perspectives that benefit the interpreting field. These interpreters also experience bias, oppression, and barriers in our field and our society; in response, we offer discounts on all courses to self-identified members of these groups.
This course is intended for working sign language interpreters, students of interpreting, and Deaf and DeafBlind community members.
For more FAQs, including our refund policy, please visit our website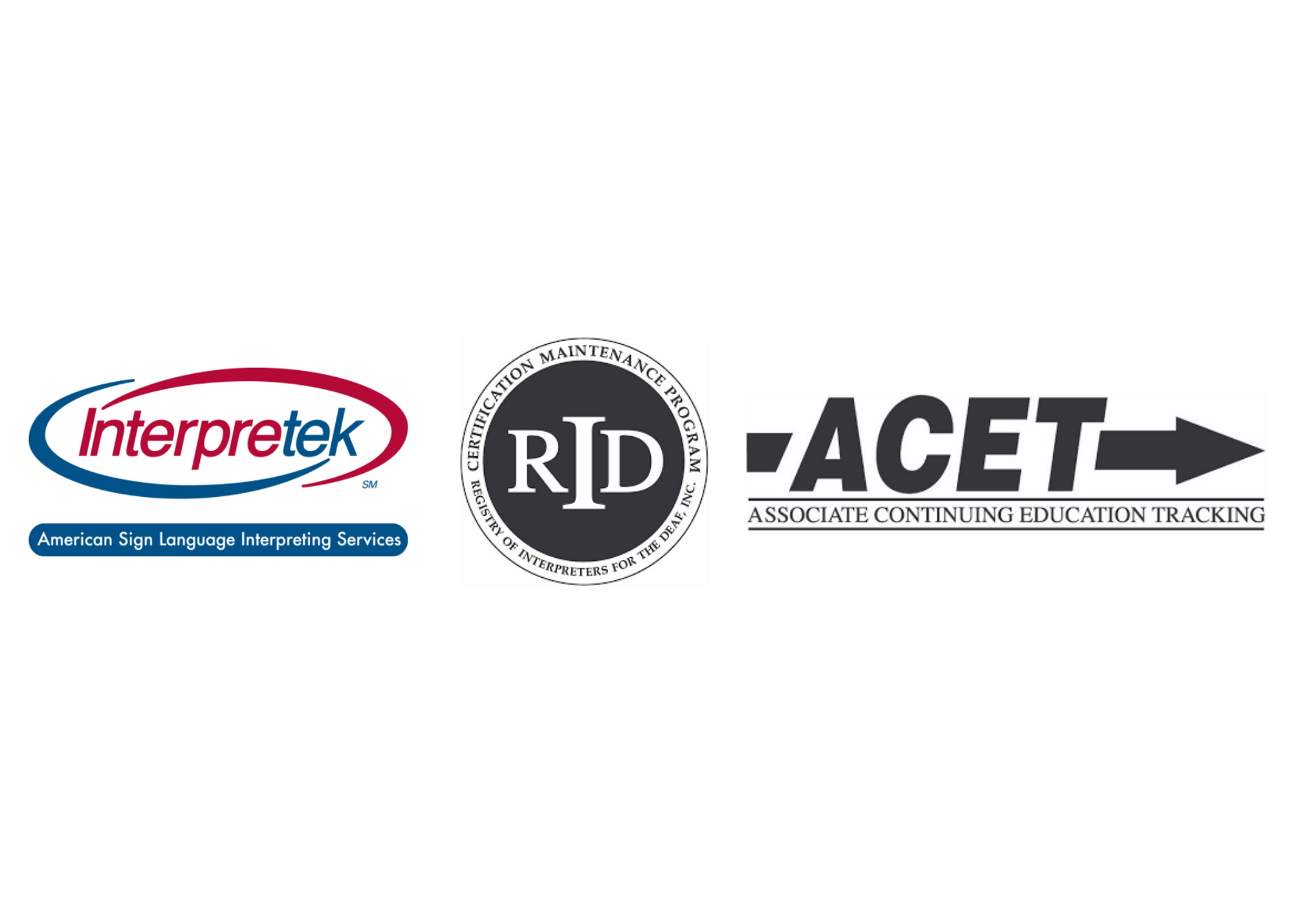 Interpretek is an approved RID Sponsor for Continuing Education Activities. This Power Privilege and Oppression (PPO) program is offered for 1.1 CEUs at the Some content knowledge level.