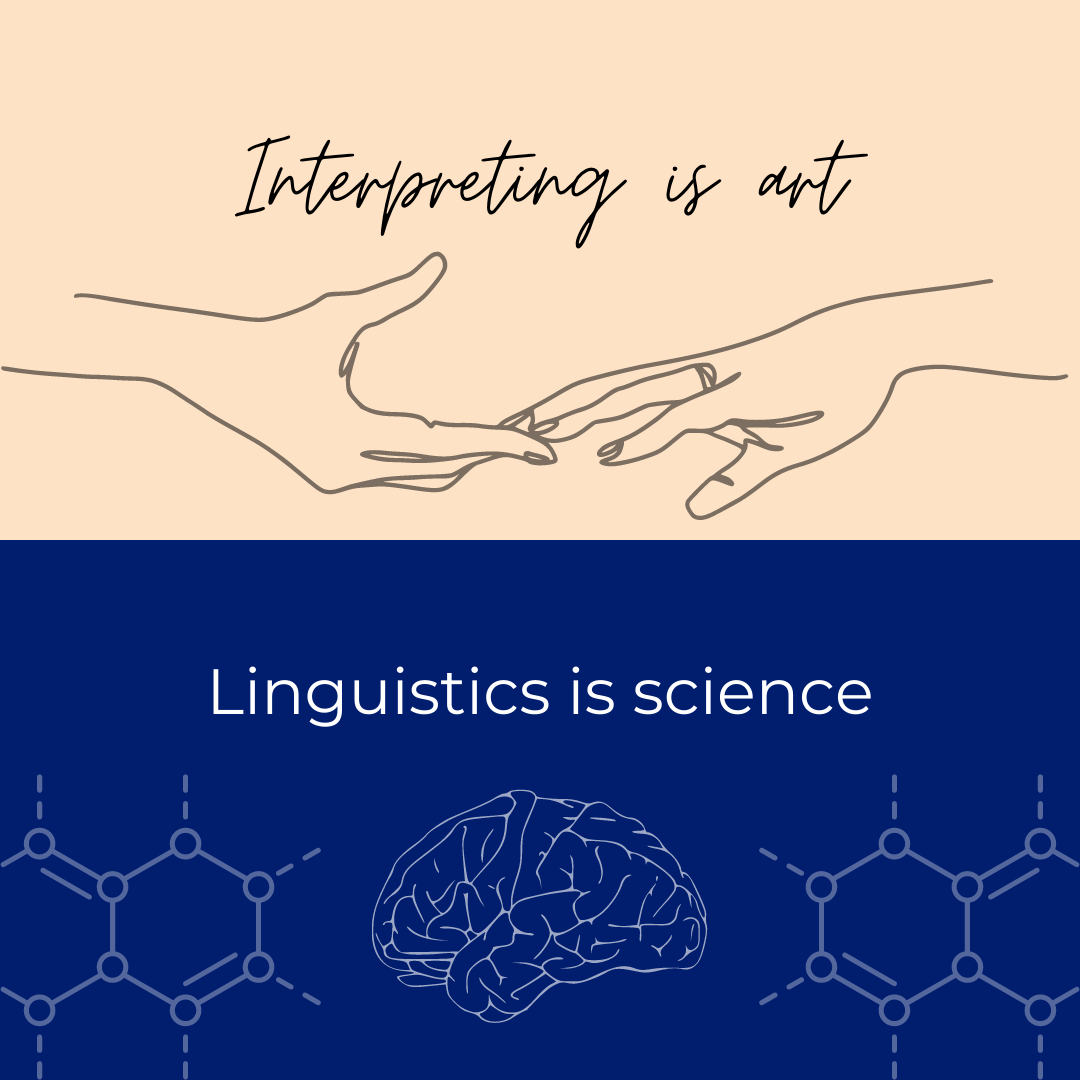 When was the last time you took a linguistics class?



Studying linguistics as a language learner is one thing...


...but a deep dive through the lens of interpreting feels like unlocking a secret that can take your skills to the next level.

Syntax: Back to Nuts and Bolts
Dr. Christina Healy is here to break it down: sentence types in ASL and English, how they function, and what that means for interpreters
Approachable modules examine both the academic and real-world application of syntax
Information is presented with enthusiasm and humor, and engaging activities draw direct connections to the complex work of interpreting

"This course was a great review of ASL grammar that I haven't really touched on since I first started taking ASL courses over 15 years ago.


It was fun to view this information with the perspective of someone who is immersed and near fluent in the language now.


Very different than learning these concepts as a language learner."
-Audrey Ramirez-Loudenback, NIC
Key Details
Videos for this course are presented in American Sign Language. Instructions and activities are provided in written English. For accommodation requests, please email [email protected].
The Insightful Interpreter recognizes that Deaf and BIPOC interpreters have unique skill sets, expertise, and valuable perspectives that benefit the interpreting field. These interpreters also experience bias, oppression, and barriers in our field and our society. In response, we offer discounts on all courses to self-identified members of these groups.
This course is intended for working sign language interpreters and Deaf/DeafBlind community members.
For more FAQs, including our refund policy, please visit our website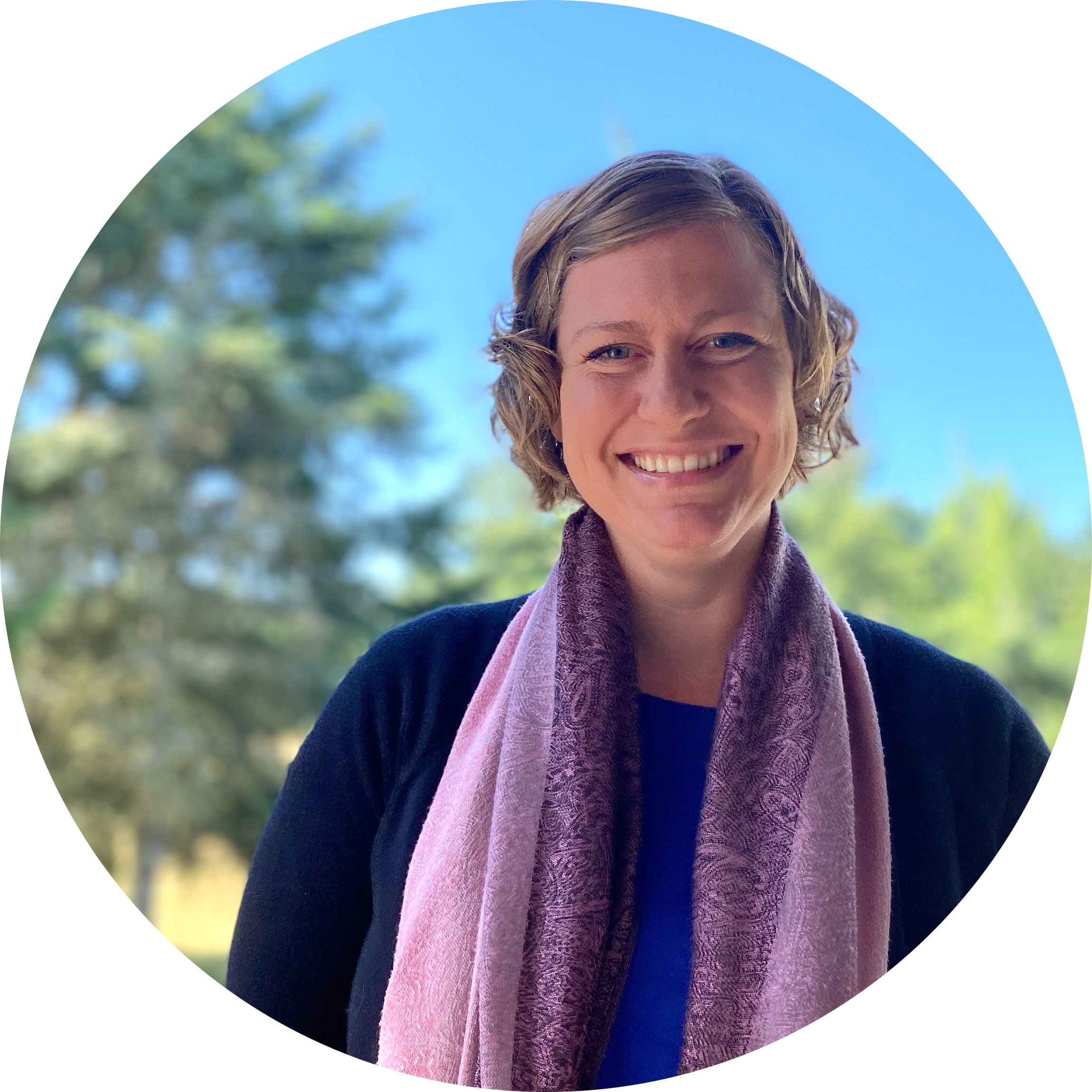 Presented by
Christina Healy,
CI/CT, QMHI, Ed:K-12, PhD
Christina Healy's interest in languages began at a young age as her family traveled internationally throughout her childhood.
She earned her BS in ASL/English Interpreting from Western Oregon University and her MA and PhD in Linguistics from Gallaudet University.
While she is fluent in English and ASL, Christina has taken courses in Italian Sign Language, Israeli Sign Language, Spanish, Latin, Greek, and Hebrew. She enjoys "geeking out" with friends she has met along the way who use Arabic, Swahili, Mandarin, German, and other European spoken and signed languages.
Christina finds that a linguistic approach to language enhances her interpreting work and reflection. She enjoys sharing and learning alongside her colleagues, consumers, and other community members.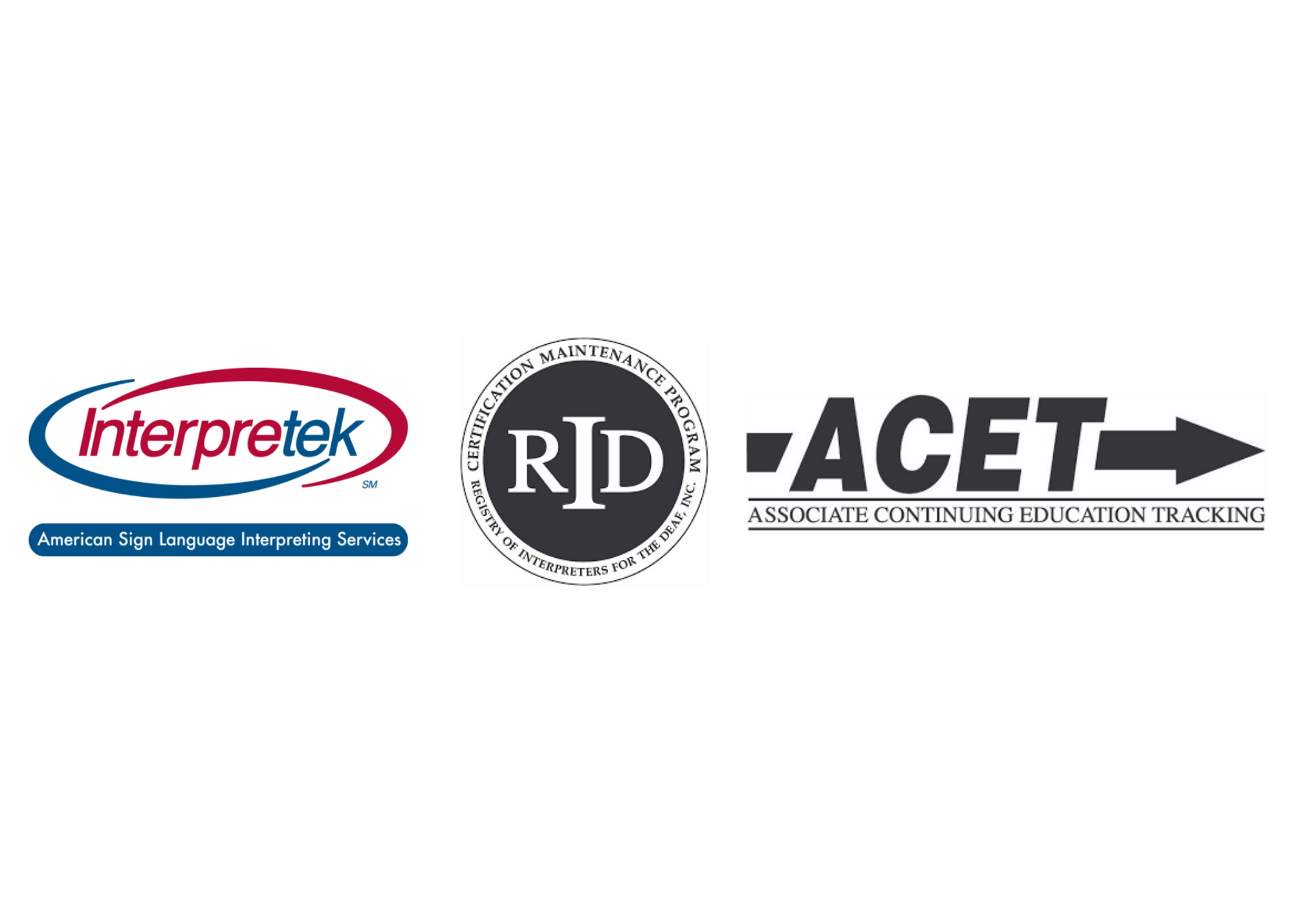 Interpretek is an approved RID Sponsor for Continuing Education Activities. This Professional Studies (PS) program is offered for 0.6 CEUs at the Some content knowledge level.