You probably know that working with a Deaf mentor can help you
improve clarity,
identify bad habits,
and take your interpreting to the next level. 


But do you know how to get the most bang for your buck from EVERY mentoring session?
Shanna Grossinger, founder of ASL Mentors, is here to share what she's learned from her years of experience working with hundreds of mentors and mentees.
-
Make the most of a mentoring relationship by learning:
Why you need a Deaf mentor, regardless of your level of experience
How to take a fresh look at your interpreting skills, identify gaps, and develop specific goals for improvement
How to make mentoring sessions more effective, including ideas for a variety of practice activities and approaches to feedback
Key Details
Videos for this course are presented in American Sign Language. Instructions and activities are provided in written English. For accommodation requests, please email [email protected].
The Insightful Interpreter recognizes that Deaf and BIPOC interpreters have unique skill sets, expertise, and valuable perspectives that benefit the interpreting field. These interpreters also experience bias, oppression, and barriers in our field and our society; in response, we offer discounts on all courses to self-identified members of these groups.
This course is intended for working sign language interpreters, students of interpreting, and Deaf and DeafBlind community members.
For more FAQs, including our refund policy, please visit our website
Working with a Deaf Mentor
Want to see a sample of the content from this course? Check out this clip from one of Shanna's videos!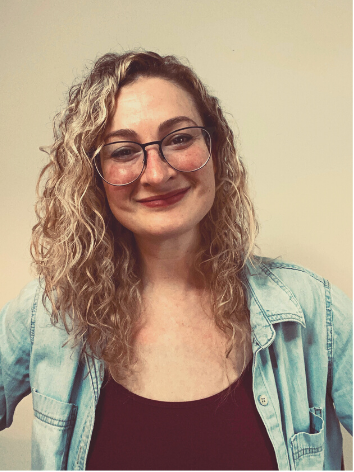 Presented by
Shanna Grossinger
M.A.
Shanna Grossinger is the founder of ASL Mentors, which she created after having combined years of experience as a language arts teacher and as an interpreter education specialist.
Shanna wants to create an opportunity for people to connect with each other online through American Sign Language and to create jobs for Deaf people supporting any individual.
Shanna loves to cook and travel, exploring different places and meeting new people.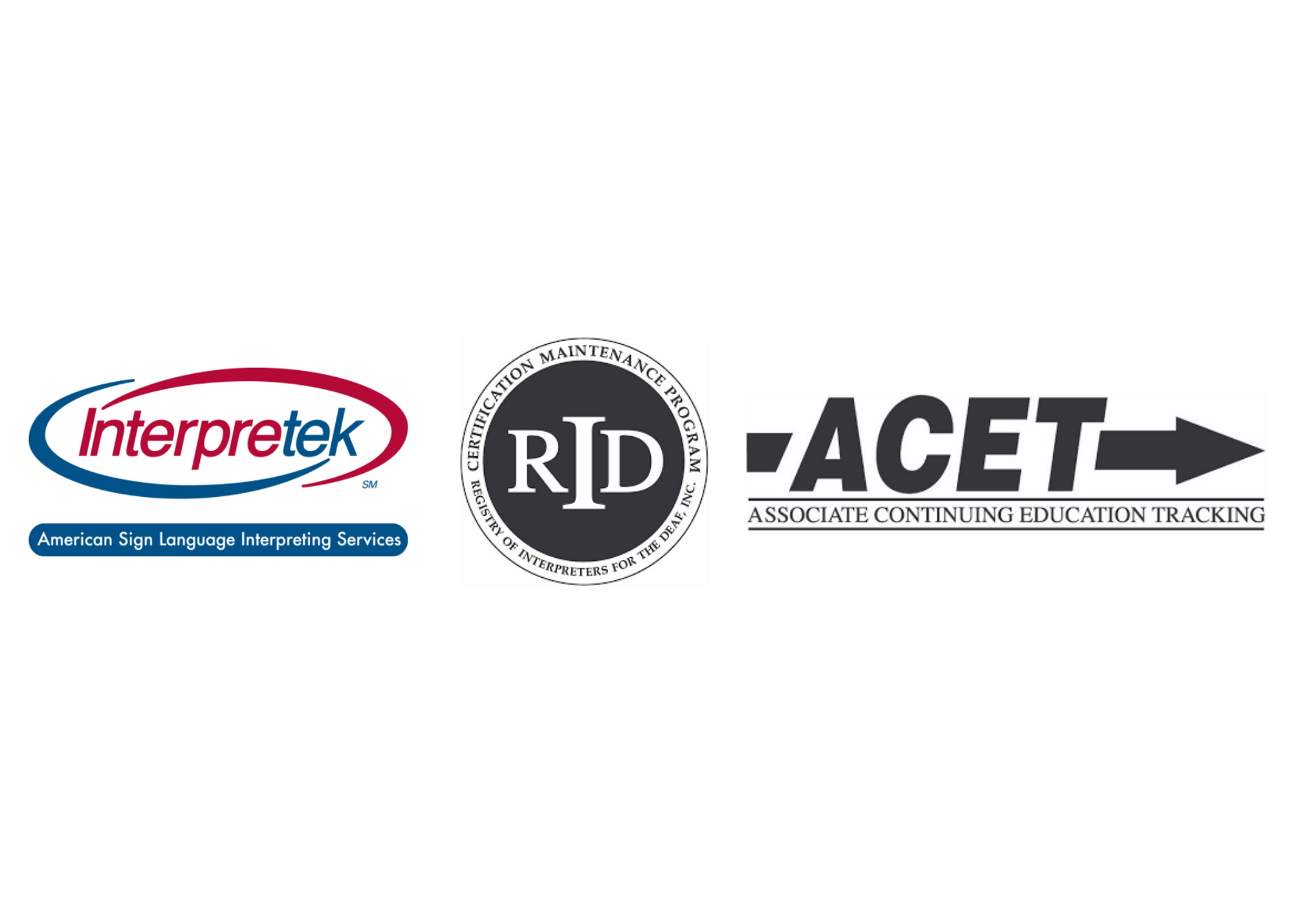 Interpretek is an approved RID Sponsor for Continuing Education Activities. This Professional Studies (PS) program is offered for 0.25 CEUs at the Little/None content knowledge level.