Interpreting requires you to make thousands of split-second decisions.


Luckily, your brain was built for efficiency.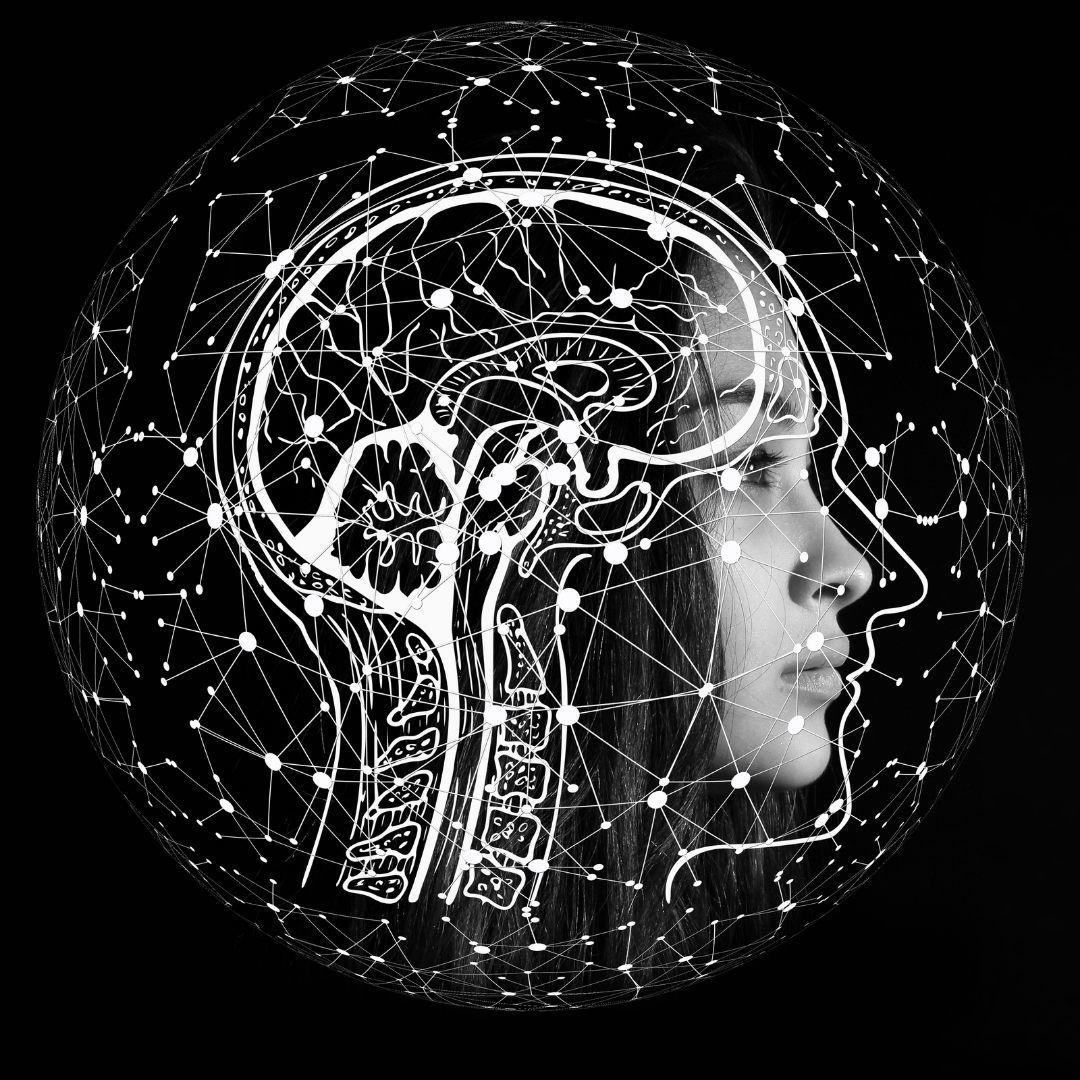 But efficiency comes at a price
The quick decisions we make are informed by our norms, upbringing, culture, and social influences.
Sometimes those split-second decisions are different from the ones we would make if we had time for research, consideration, and thoughtfulness.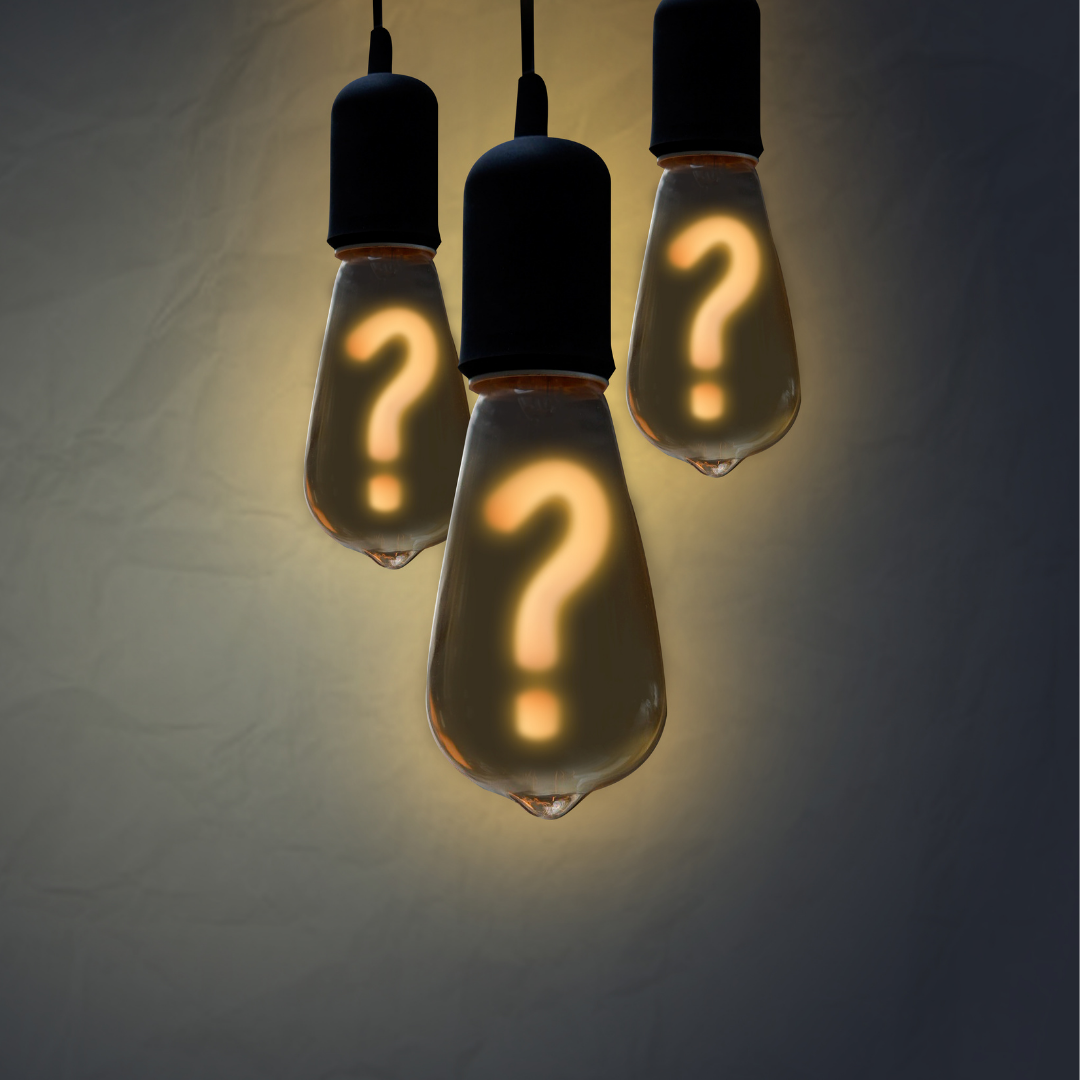 What can we do to bring our efficient mind more in line with our values?
This self-paced course
breaks down the
science
behind bias and explores the
pros and cons
of having a brain that jumps to conclusions.
Learn to:
Unpack your own decision-making process
-
Recognize where you biases might have helpful or hurtful impacts
-
Use this awareness to improve your interpreting process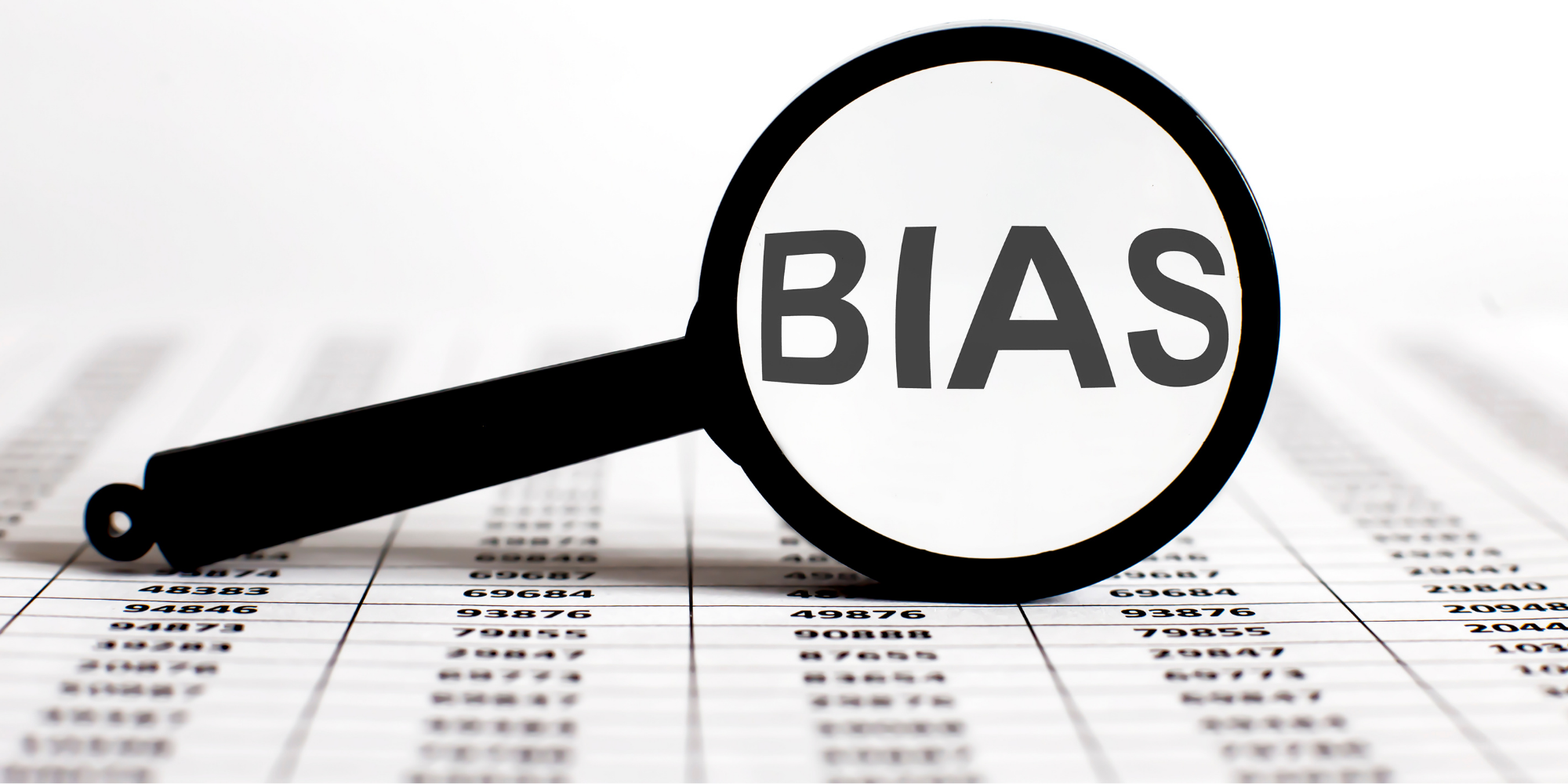 Key Details
Videos for this course are presented in American Sign Language. Instructions and activities are provided in written English. For accommodation requests, please email [email protected].
The Insightful Interpreter recognizes that Deaf and BIPOC interpreters have unique skill sets, expertise, and valuable perspectives that benefit the interpreting field. These interpreters also experience bias, oppression, and barriers in our field and our society; in response, we offer discounts on all courses to self-identified members of these groups.
This course is intended for working sign language interpreters.
For more FAQs, including our refund policy, please visit our website
"Brent brings to light a breadth of research and has built a structure that houses implicit bias"
-Jeff Wildenstein
CI, CT, NIC-A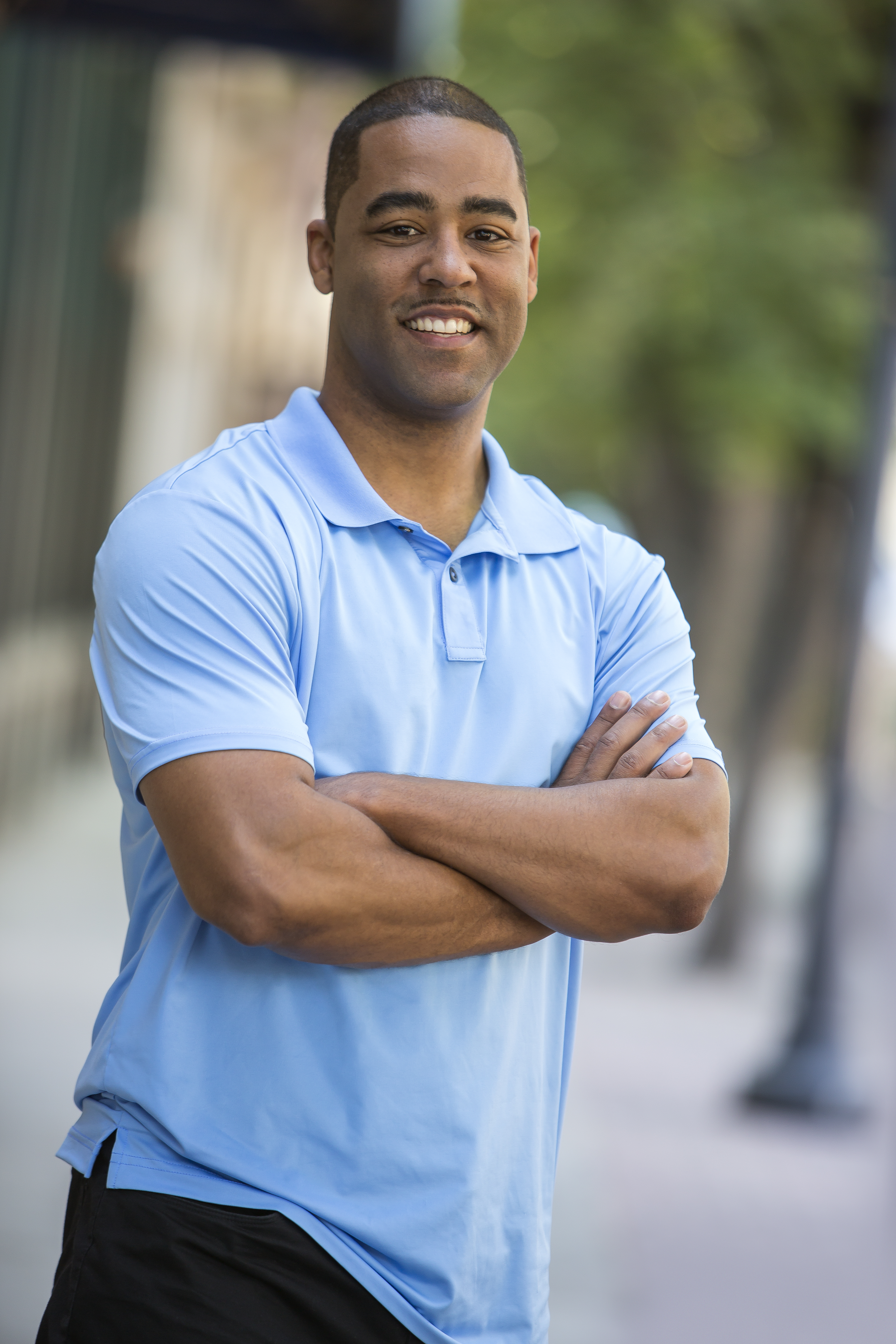 Presented by
Brent Tracy
B.Ed., NIC, Ed:K-12
Brent Tracy is a proud Deaf-Parented Interpreter (DPI) and dual certified interpreter from Boston. Since starting his career at Gallaudet in 1999, he has worn many professional hats including advocate, mentor, and presenter.
He is motivated to address strained climate in our ASL community by unpacking our cognitive processes that create barriers to growth and collaboration. To support this initiative, he leverages his influence as CEO of Equal Access Resources Inc. on public and private platforms to galvanize stakeholders and foster honest dialogues.
In his leisure time, Brent enjoys spending time with his lovely wife and 2 amazing children, home DIY projects, and creating unique handmade bow ties for his business KnotTied.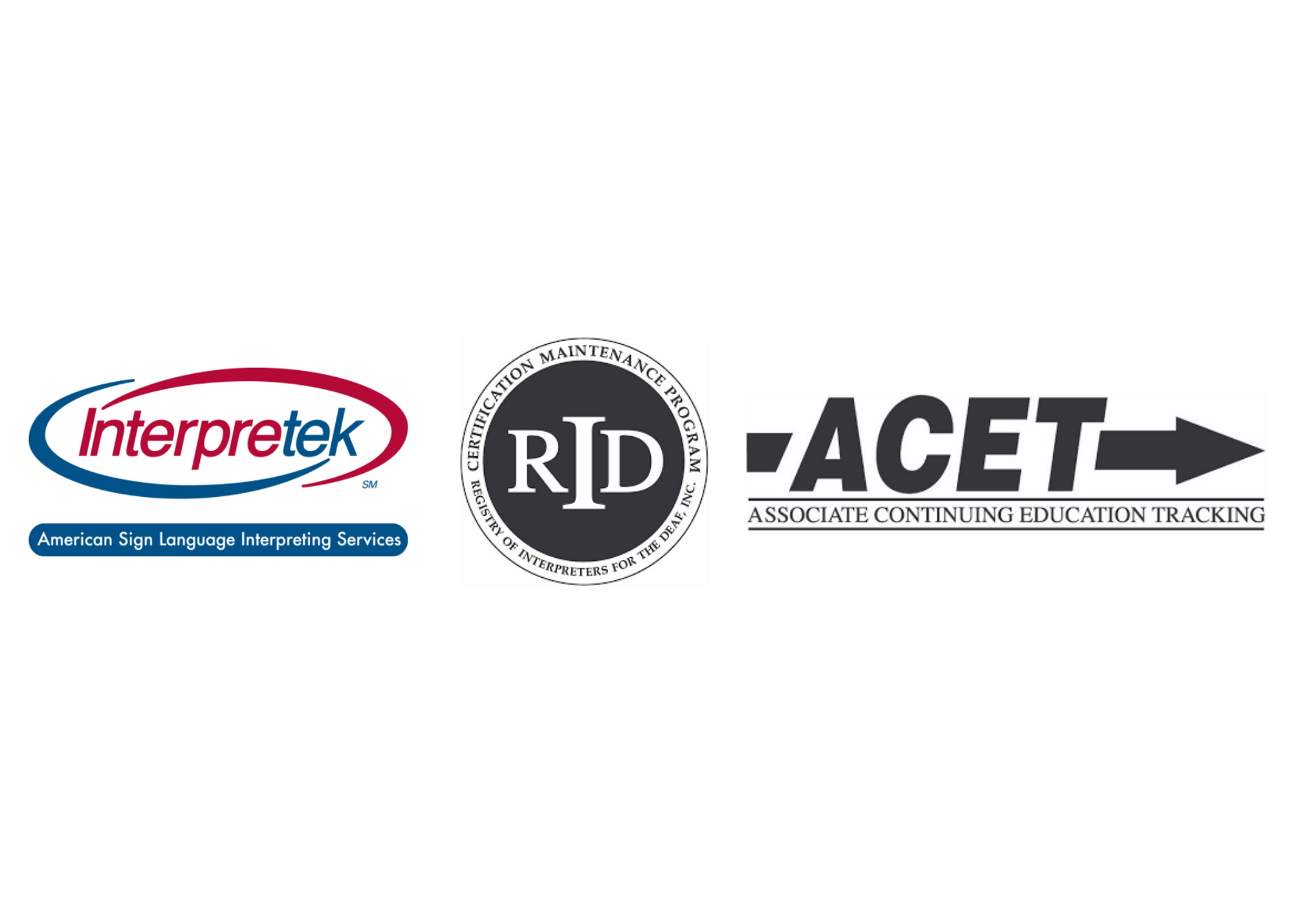 Interpretek is an approved RID Sponsor for Continuing Education Activities. This Power, Privilege & Oppression (PPO) program is offered for .75 CEUs at the Little/None content knowledge level.