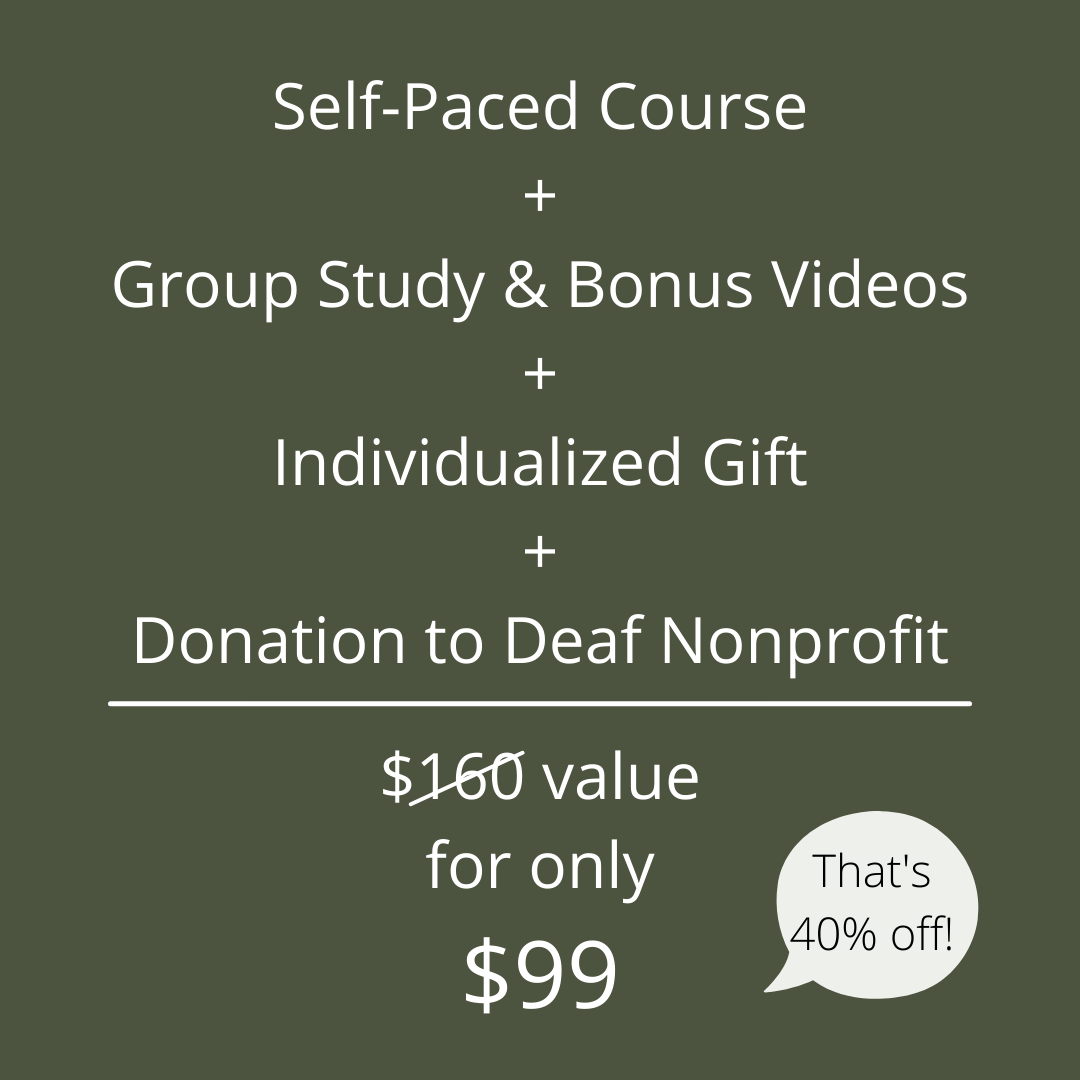 Give the Gift of Connection
Do you know an interpreter who loves working as a member of a team? This person is always exploring the nuances of teaming relationships and considering how to work together toward the best possible interpreting product.
Our "Connect" package is designed to take interpreters deep into the teaming relationship with entertaining stories, footage from a Deaf/hearing team at actual press conferences, and real talk about the triumphs and challenges they've faced.
In addition to supporting your colleague, your purchase supports a small business and helps us give back to the Deaf community!
What's Included:
Our holiday gift packages offer our biggest savings of the year!
Recipients will receive:
Behind the Scenes with a Deaf/Hearing Team course (0.5 PS CEUs)
Behind the Scenes Group Study (0.25 PS CEUs)
Behind the Scenes bonus videos
A gift package in the mail, including Insightful swag and products from Deaf-owned businesses
Donation in their name to a Deaf nonprofit organization
Included Content
(click the images to see more detailed information)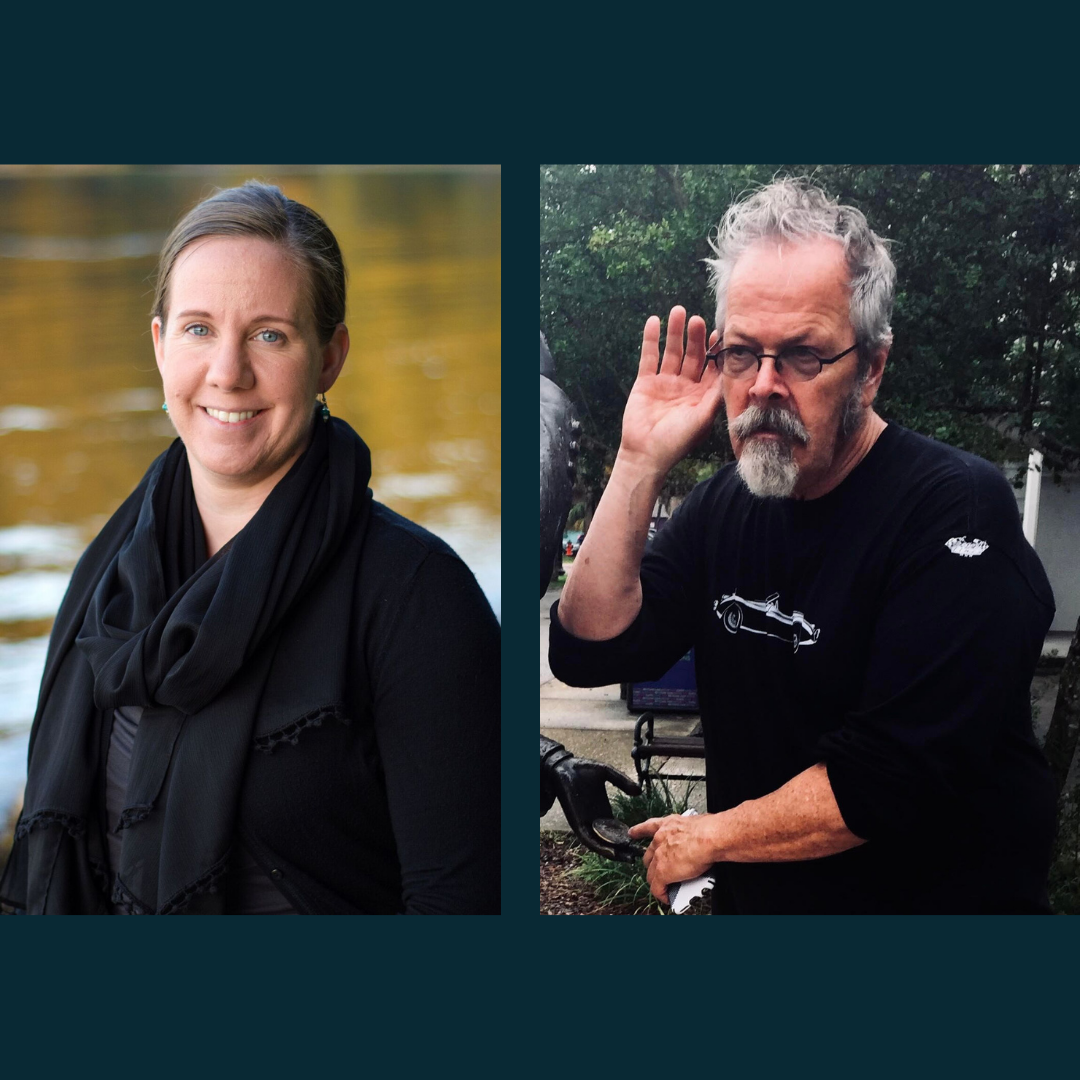 Behind the Scenes with a Deaf/Hearing Team
In this 5-hour course, presenters Terry Dockter and Colleen Jones share what they learned interpreting press conferences for the first year of the pandemic.
This course includes extensive footage from actual press conferences, as well as information and activities related to preparation, teaming strategies, and unique challenges.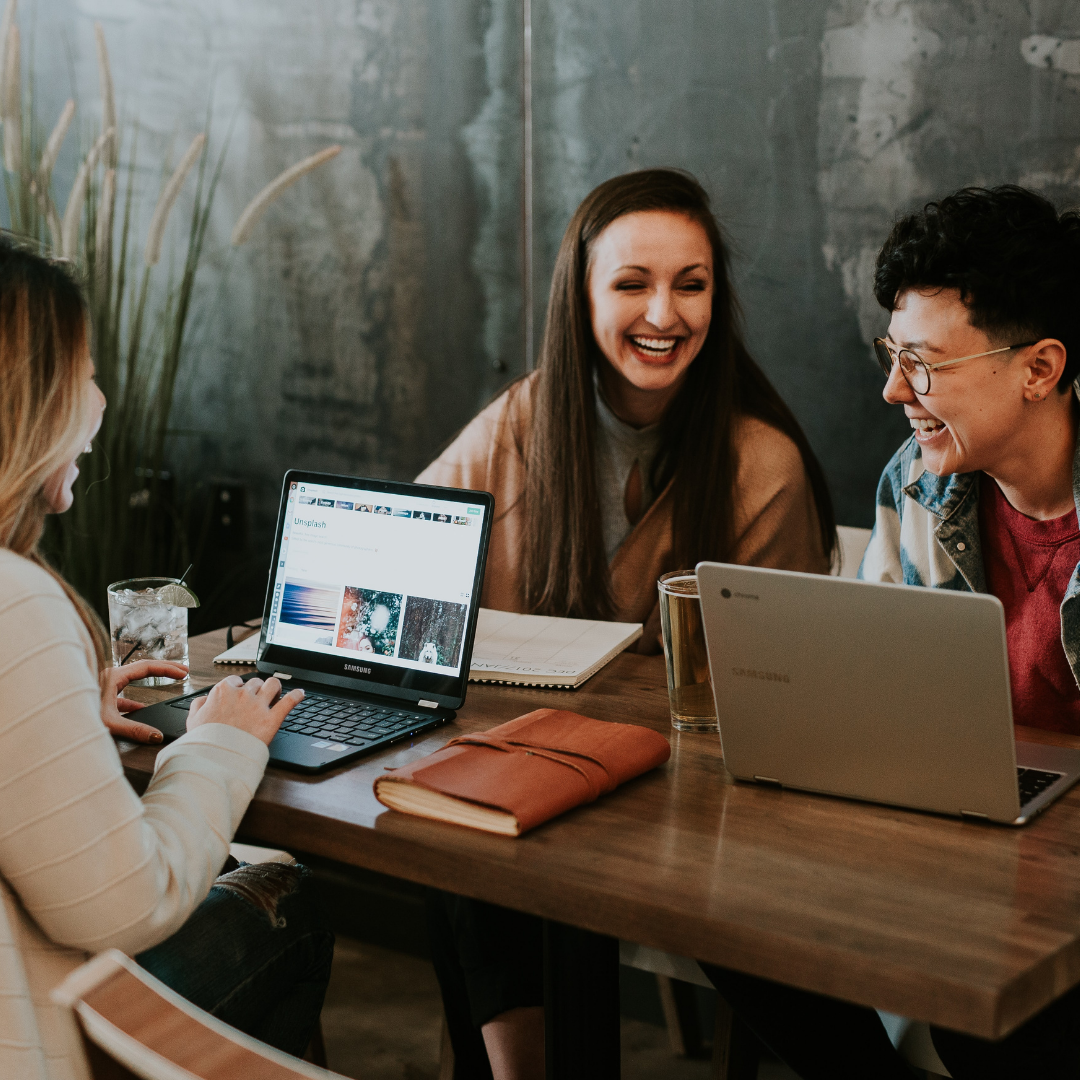 Behind the Scenes Group Study
A companion to the Behind the Scenes course, this group study offers an opportunity to deepen learning by discussing the course with colleagues.
Participants can group up with friends who are also taking the course, or reach out to The Insightful Interpreter for an introduction to other course participants!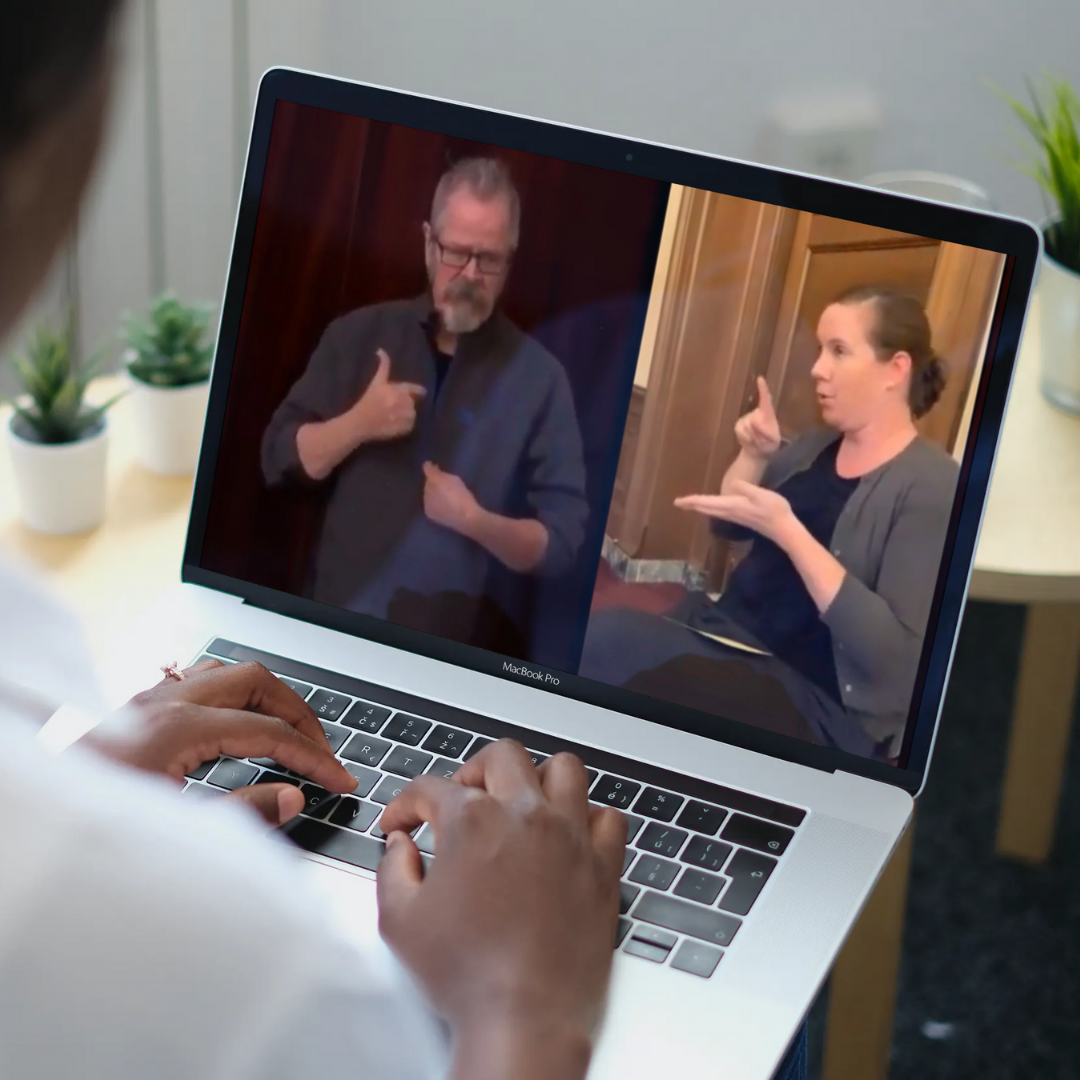 Behind the Scenes Bonus Videos
Everyone's favorite part of this course is the opportunity to see a side-by-side comparison of interpretations from the hearing interpreter and the Deaf interpreter.
We couldn't fit it all in the original course, but gift recipients will get access to bonus footage. From the good to the bad to the ugly, we're laying it all out there!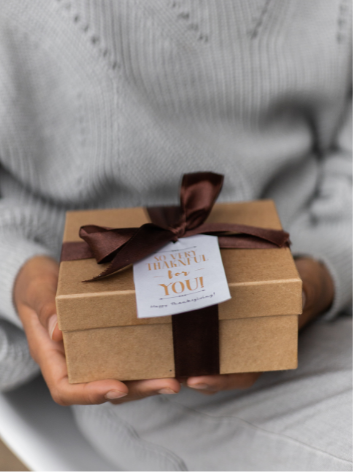 Double the gifts, double the fun
When you purchase a gift package from The Insightful Interpreter, we will send your recipient a fun package in the mail. (Who doesn't love getting surprises in the mail?)
Their gift will include new Insightful swag, products from Deaf-owned businesses, and a special message from you!
We will also make a donation in their name to a Deaf nonprofit. Choose from our list after checkout and help us give back to organizations that are doing important work!